Holland Hopper Barge Rental 20M3 to 80M3
We rent dredging equipment, small hopper barges, small liquid mud barges, small elevator barges.
All our barges are truckable: material on site in a jiffy, even all the way from the Netherlands.
We are skilled through practice.
Click here to choose a hopper barge
Because of limited draft and height our hopper barges are very useful for urban dredging.
The push barges are fitted for low bridges: maximum height of our barges when empty is 100-125cm.
Call us at: +31 626939544 or send us an email at: info@boatsbarges.nl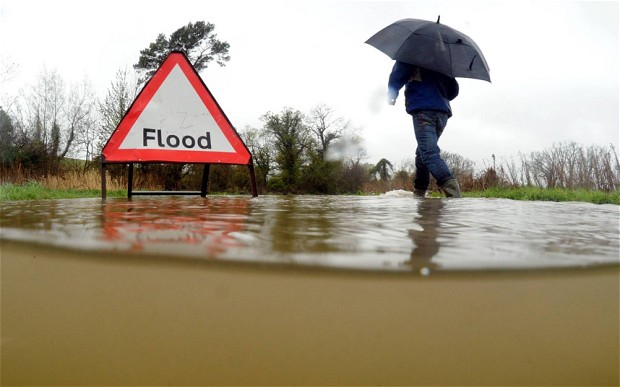 Small Hopper Barges
Recent flooding in the north of England makes the need of small inland hopper barges, mud barges and dredging barges inevitable. We supply recently built hopper barges for shallow waters and low bridges.
Dikes will be needing reinforcement and overall water drainage asks for drastic improvements. Therefore materials such as clay, sand, pebbles and soil are to be transported over small water ways.
Waterways will be deepened by small scale mechanical dredging.
The excavated sludge and silt needs to be transported in hopper barges and mud barges.
Published on